I'M AARON CUHA
Business Coach at Tom Ferry
Helping YOU channel your full potential and make YOUR vision come true.
for webinars, podcast guests, consultations, and more!
Real Estate Coaching
Collaborate with me as we make your vision happen.
Real Estate Consultation
Relax as I take charge of all the background work on your important day.
Mortgage Services
Need a professional opinion? Count me in.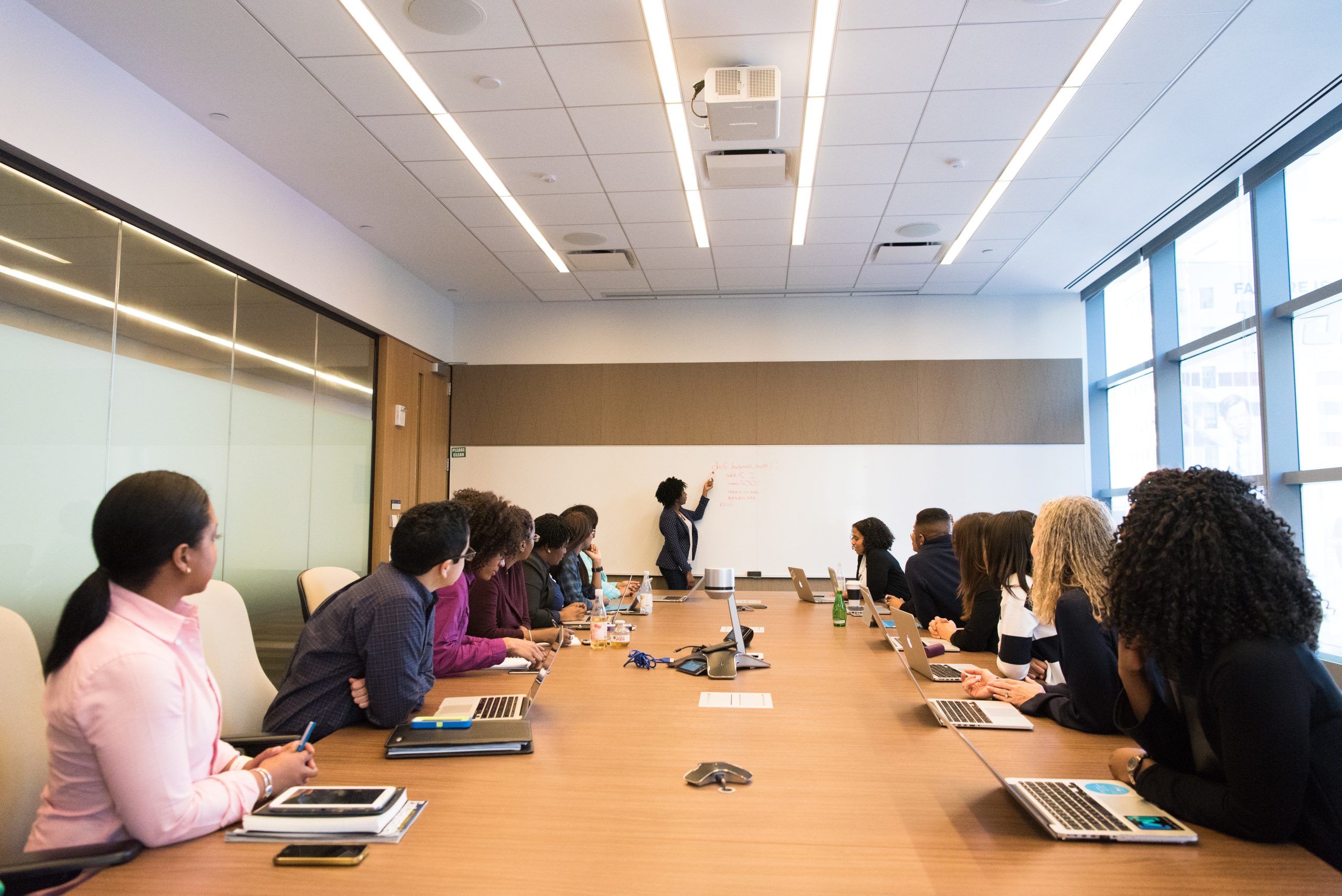 If you're ready to sign up for coaching, please
Real Estate Coaching
If you're ready to take your real estate career skyrocket you need a coach. That's where Tom Ferry international coaches come in. As a business coach myself, I am an experienced professional, who can help you achieve your goals and reach your full potential. We offer a variety of coaching consultations, each tailored to meet the specific needs of real estate agents. Whether you're just starting out or you've been in the business for years, I can help you get to the next level.
Wants to skyrocket your real estate career?
Valuable insight and advice
30 years of experience in the real estate industry and mindset coaching
Real Estate Consultation
Some of the main benefits of working with a business coach in the real estate industry include increased productivity, improved decision-making, and enhanced communication skills. As a business coach, I can help real estate agents to develop a clear plan of action and achieve their goals more efficiently. I can also provide valuable insight and advice on how to overcome challenges and optimize performance.
Mortgage Services
Mortgage coaching can help people save money and get the home they want. A mortgage coach will work with you to understand your unique situation and find the best mortgage for you. They can also help you streamline the process, so you can get into your dream home as quickly as possible. Plus, mortgage coaches offer valuable tips and resources to help you stay on top of your mortgage. If you're looking to buy a home, it's definitely worth considering hiring a mortgage coach.
What is Business Coaching?
Business coaching is a process that helps business owners and entrepreneurs identify their goals, create action plans to achieve those goals, and overcome any obstacles that may stand in their way. A business coach can help you learn new skills, develop better strategies, and stay motivated to reach your goals.
Who is Coaching For?
It is for anyone who wants to improve their business skills and knowledge. It can be used to help you start a business, grow your business, or even take your business to the next level. Business coaching can also be used to improve your personal development and career growth. If you're looking for guidance and support in any area of business, coaching may be right for you.
About Me
Hi! I'm Aaron! With combined 30 years of experience in the real estate industry and mindset coaching, I work with people who want to create thriving businesses and fulfilling lives. If you're ready to take your career to the highest level, I am eager to help you. As a business coach, I specialize in mindset training – helping my clients tap into their full potential and achieve success.
7 Real Estate Principles You Need to Know to be Successful
Aaron literally has changed not just my life, but my company's life by helping us grow each and every day.
I want to thank him for his patience with me through all of my bullshit. He's a good coach that listens, and meets me where I am, just like we do with our clients.
I really like how he's helping me get my processes together. It gives me energy, gives me focus.
Don't Wait Any Longer. Start Forging Your Own Path Today!