Before we dive into the 5 Effective Simple Tactics to Book 100 Appointments, let's just first answer a few questions that are necessary for us to manage client meetings.
What does the appointment mean in real estate?
The appointment bookings in real estate agents are when the contractual relationship between the broker and the clients is formalized. The terms of the agreement are set forth in a written contract, which is then binding on both parties. This document outlines the duties and responsibilities of each party, as well as the compensation that will be paid to the broker.
Why is it important to ask for an appointment in real estate?
In real estate, first impressions are everything. And according to a recent study, one of the most important factors in making a good first impression is timing, it is like a booking button.
The study found that people who called to schedule showings within five minutes of their initial contact with real estate agents were significantly more likely to have a positive experience than those who no shows.
Why is this the case? Well, it turns out that people value promptness, availability, and professionalism when it comes to their real estate needs. By calling to schedule appointment bookings right away, you're sending a strong signal that you're serious about working with the buyer and that you value their request.
How do I make more appointments in real estate?
There are a few things that you can do in order to make more schedule appointments in real estate. First, you can make sure that you link a strong online presence. This means having a well-designed website and being active on social media.
You should also make sure that you are targeting your marketing efforts to your ideal buyers for a property. Additionally, word-of-mouth can be a powerful marketing tool, so make sure that you are getting feedback from past clients. Finally, always follow up with leads in a timely manner.
What should be done at a listing appointment?
1 You have to create your List
Start with 100 or more property owners. You will want to get their address, phone number, email account, and the best schedule to reach them. Create a cadence of how many you will complete annually, quarterly, etc.
 Offer to everyone (online lead generation, open house guests, past clients, potential buyers etc.) that you will be happy to do a complimentary market analysis for their home. You could also offer other services such as a free home staging consultation or track free home evaluation. Whatever it is, make sure it's valuable and something that will genuinely help the buyers or sellers.
2 Setting the Appointment
Pick up the phone calls or send a video via text or email, it really is that simple. The goal is to get in front of as many homeowners as possible to determine if they are interested in listing or selling their homes now or in the near future.
 It's human nature for people to want to help those who are helpful to them, so be sure you're providing booking links, reminders, and value before you ask for anything in return.
 When you do make that real estate appointment, be prepared with some useful information about their home and the market conditions in their area. This will show that you're knowledgeable and passionate about your job, and it may just be the push they need to invite you over.
3 During the Review
Neighborhood CMA talks about the market, how you are the expert in the market, property, and your process. You should know your numbers and build trust by highlighting the three things that are most important to remember and cover during listing appointments:
1. stressing the importance of pricing the home correctly from the start
2. emphasizing the need for curb appeal and making sure the home is in top showing condition
3. highlighting your proven marketing plan that will get their home sold for top dollar in the shortest amount of time possible.
You can also ask these questions:
What are your mortgage rates?
Any repairs or updates in near future, you want to discuss?
4 Ask for Referrals
A referral customer has a lifetime value twice as high as a non-referred agent's customer and they are five times more likely to use the agent again in the future. So, it really pays to ask your clients for referrals!
The key is to ask for referrals in the right way. First, make sure that you are providing top-notch real estate agencies service to your clients and that they are happy with the work you are doing for them. Second, build a relationship of trust with your clients so they know that you have their best interests at heart.
5 Follow Up
Based on the meeting you just had, ask customers if there is anything that you can help her with in real time. If she is going to list her home with you, ask when would be the best time to follow up. If she is not ready to list, no problem!
Thank her again for her time and let her know that you will keep in touch.
The goal is to get another meeting on the calendar within the next 7-10 days.
End..
So there you have it, 5 simple but effective tactics that you can use to book 100 appointments. Just remember to focus on your ideal client, offer value, be prepared, build trust, and follow up.
 If you do all of these things, you'll be well on your way to a successful real estate business.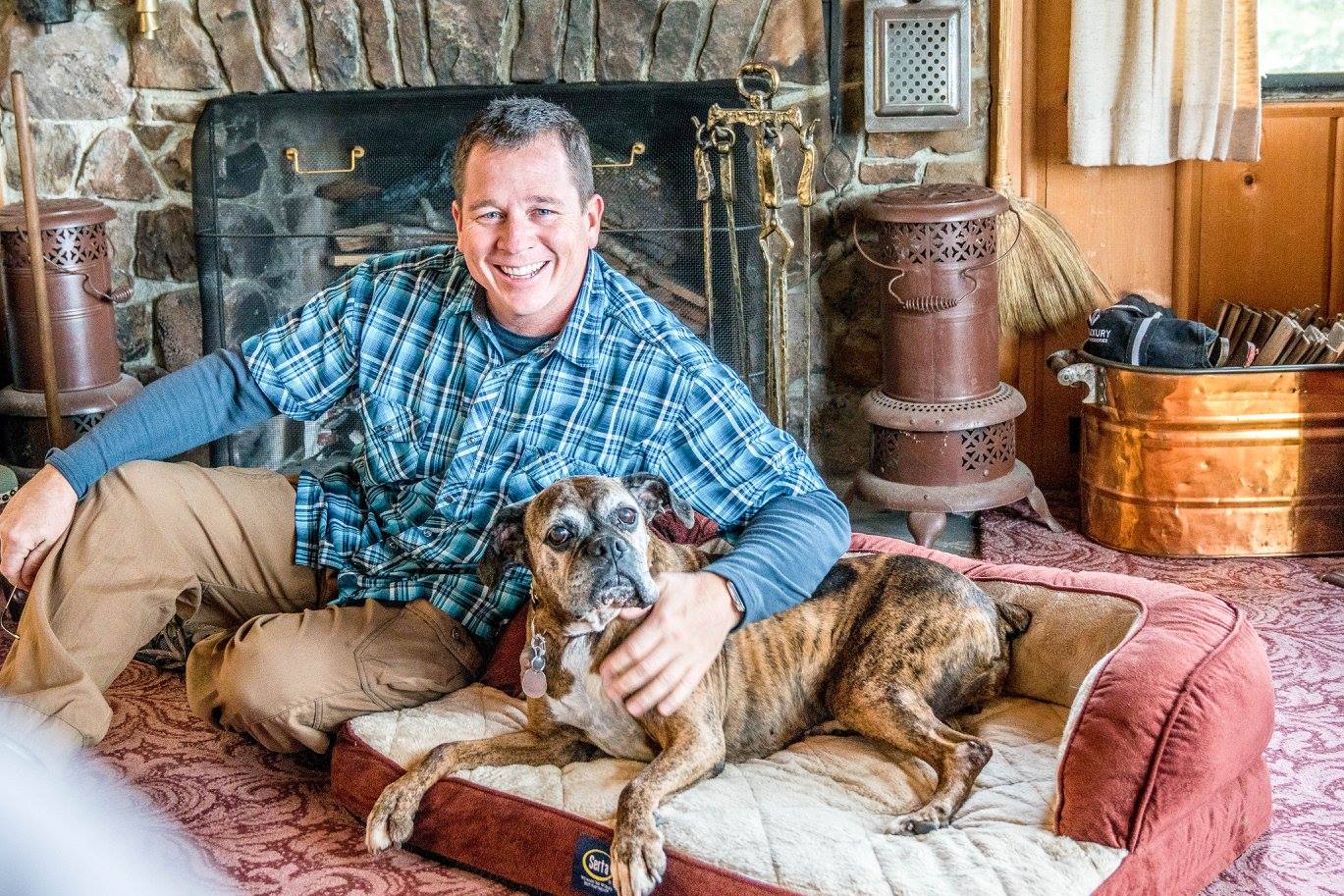 I'M AARON CUHA Business Coach at Tom Ferry Helping YOU channel your full potential and make YOUR vision come true.