Aaron Cuha
Got Coach?
Business Coach at Tom Ferry
Helping you channel your full potential
Hi! I'm Aaron! If you're a real estate agent and ready to take your career to the next level, I am eager to help you. As a business coach, I specialize in mindset training – helping my clients tap into their full potential and achieve success.
Story
Aaron Cuha is a successful businessman, motivational speaker, and trainer at Tom Ferry. He helps people in the real estate industry by coaching them and helping them grow their businesses. He is passionate about helping others reach their potential and attain success. His coaching style is down-to-earth and relatable, which makes him an effective leader and teacher. Aaron's goal is to help people achieve their dreams and make their visions come true. He is a firm believer in the power of positive thinking and hard work. He knows that anything is possible if you set your mind to it and are willing to put in the effort. Aaron is an inspiration to everyone he meets, and he is dedicated to helping others achieve their goals.
He also traveled around the world and made Philanthropic contributions with his wife Debbie. They founded The Center for Global Change (C4GC), a nonprofit organization that provides assistance to abused, neglected, and underprivileged children around the world. C4GC supports individuals, programs, and organizations that enrich the lives of impoverished people.
My Values & Beliefs
As a business coach, I help real estate agents channel their full potential using mindset training. My values and beliefs include:
Believing in the power of positive thinking
I believe in the power of positive thinking. I think that if you focus on the positive, you can achieve great things. I also think that it's important to be aware of your thoughts and how they impact your life.
Your thoughts are powerful things. They have the ability to influence your actions and your life. If you focus on positive thoughts, you will be more likely to take positive actions and achieve success.
Setting goals and taking action to achieve them
By taking the time to set goals, you are able to focus your attention and energy on what is important to you. Once you have set your goals, it is important to take action towards achieving them. This may mean making a plan and following through with it, or it may simply mean taking small steps each day to move closer to your goal. Either way, taking action is the only way to achieve your goals.
Always learning and growing
You're never too old to learn new things, and there's always room for improvement. Whether you're trying to improve your career, your relationships, or your health, always learning and growing can help you get there.
It is taking the initiative to improve ourselves that sets us apart from other people. It is a defining characteristic of what it means to be human. Learning can take many forms – formal education, reading books and articles, attending coaching classes, listening to podcasts, watching webinars, or simply paying attention to the world around us.
Being coachable and open to feedback
Feedback is essential for our growth because it helps us to identify areas where we can improve. Without feedback, we would never know if we are making progress or not. Additionally, feedback provides us with an opportunity to learn and grow from our mistakes.
Being coachable means that we are willing to listen to others and take their advice. It also means that we are open to feedback and willing to change our behavior if it is necessary. Being open to feedback shows that we are committed to personal growth and development.
Providing value to others
When we provide value to others, we are making an investment in humanity. We are investing our time, energy, and resources into making someone else's life better. In return, we receive the satisfaction of knowing that we have helped another person.
When we provide value to others, we are also creating opportunities for ourselves. When we help others, they are more likely to help us in return. This creates a positive feedback loop that can lead to success in all areas of our lives.
My Approach
I take a unique approach to each of my clients. I work one-on-one with them to help them achieve their goals.
I believe that everyone has the potential to be successful in life. My job is to help my clients tap into that potential and reach their vision in life.
I work closely with my clients to help them identify their goals and create a plan to achieve those goals. I then provide support and guidance as they work towards achieving their goals.
If you are looking for a coach who can help you achieve your goals, contact me today. I would be happy to chat with you about your specific needs and how I can help you achieve your goals.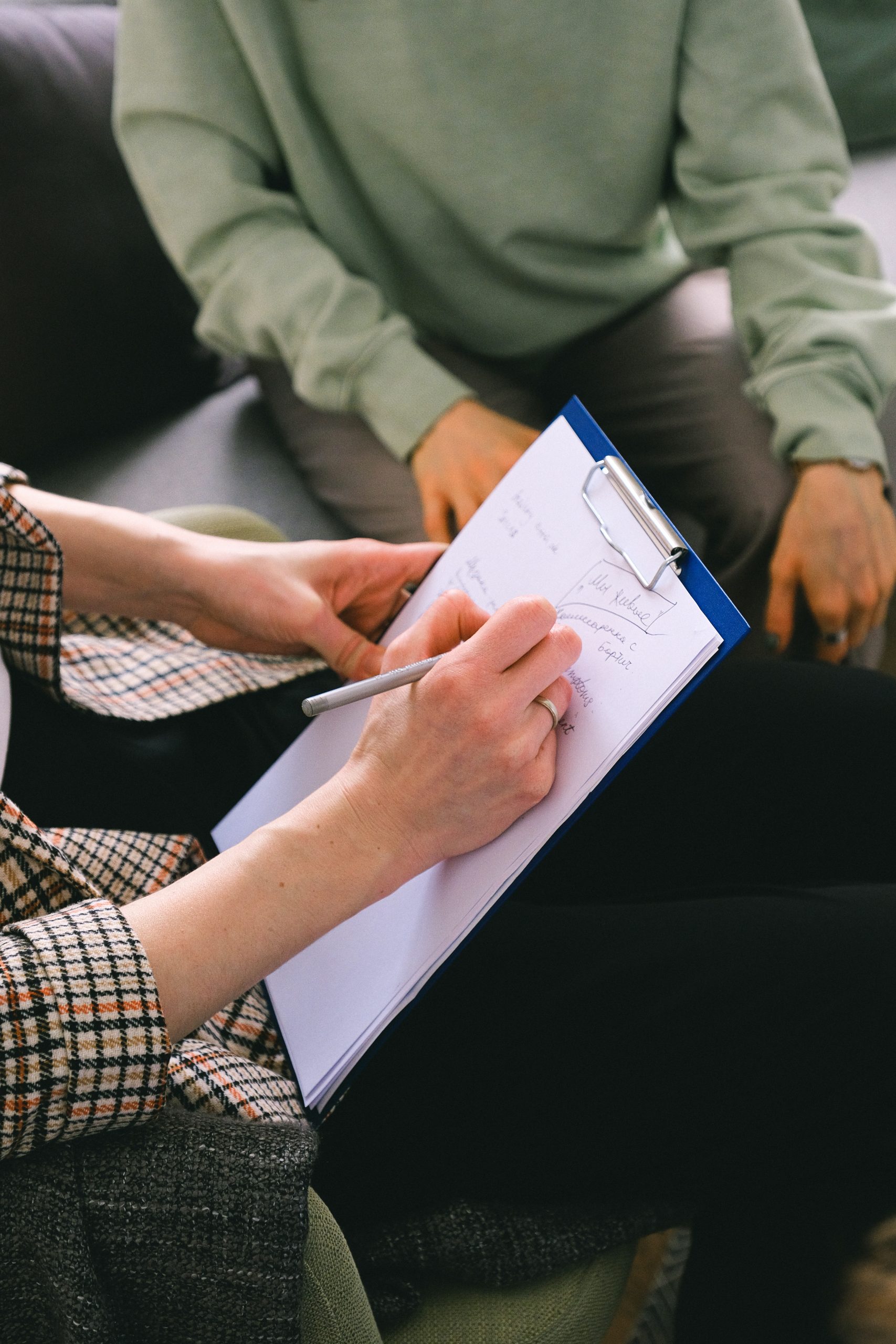 Don't Wait Any Longer. Start Forging Your Own Path Today!